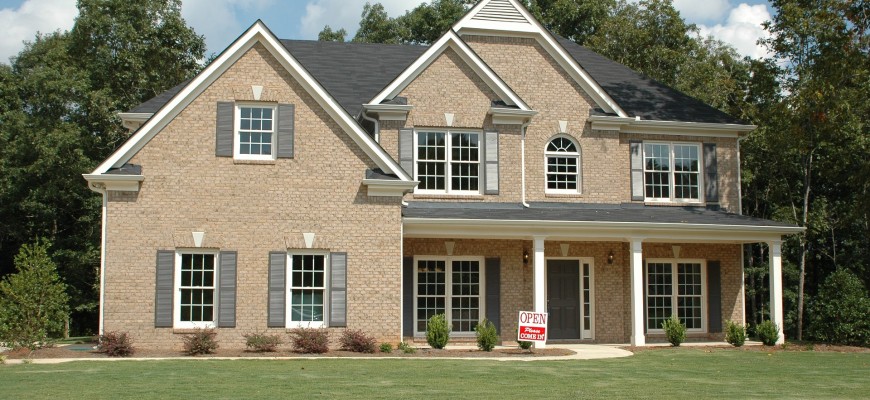 Selling a house can be stressful. Many homeowners shudder at the prospect of putting their house on the market and having strangers look through it. However, there are many things you can do to sell your home quickly and easily. Your house will sell fast in any market if you pay attention to certain specifics.
1. Know Your Housing Market
Make sure you know the local market well. Find out if the market is a buyers' market or a sellers' market. If homes are selling quickly, it's a sellers' market. If they are sitting on the market for longer periods of time, it's a buyer's market. A real estate agent can help you figure this out.
2. Price it Right
Price is the first thing buyers look for when searching for a house. Make sure your house is priced well. Too high and it may linger on the market. Too low and you might miss out on equity. Price it right from the start and it will sell fast.
3. Use White Paint
White paint makes everything look more spacious. A single coat of paint can work wonders in any home. Cover those dark walls with a new coat of bright white. Your house will instantly look brighter and much more inviting.
4. Clean Everything
Buyers are put off if they walk into a house and it isn't clean. Wash the windows. Sweep the floors. Remove any hint of dirt you see as soon as it accumulates.
5. Pay Attention to Details
The details make the house. Look at your home carefully. Note issues such as a stain on the roof of a room, missing tiles in the bathroom, and stairs that lack a handrail. Fix up these problems before you put your house on the market. Small fixes will help your entire house look fabulous the second the buyer steps inside.
6. Get Rid of Things
Clutter is the enemy. You want the bones of your house to show well. Remove as many things as possible to declutter your home. Put the stuff you don't want up for sale. Place as many things as possible in storage while your house is on the market. The small storage fee will more than pay off when you sell your home for more money.
7. Make Upgrades
A few minor upgrades can pay huge dividends. Consider putting a new bathtub, vanity, and toilet. An updated bath appeals to many buyers.
8. Be Flexible with Terms
Make it clear your closing dates are flexible. If you can offer a fast closing or wait until a buyer has finished selling their own home, you can market your home to more potential buyers.
9. Consider Offering Financing
If you can help a buyer with some financing issues, you can sell your home faster. Some sellers can provide the potential buyer with a short loan for part of the price. This allows you greater access to more buyers and a larger market.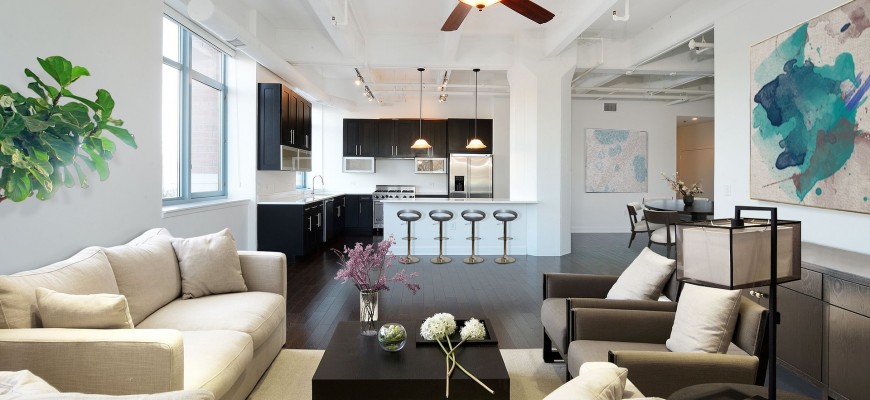 Buying a home is probably the biggest purchase you will ever make, and there's a good chance you don't have the money to pay the full cost of the home out-of-pocket. Thankfully, you may qualify for one of several real estate loans that are available to homebuyers. The trick is knowing which type of mortgage is right for you so that you don't get yourself into a long-term commitment that can ruin your finances. Here are some of the types of real estate loans that are available to homebuyers.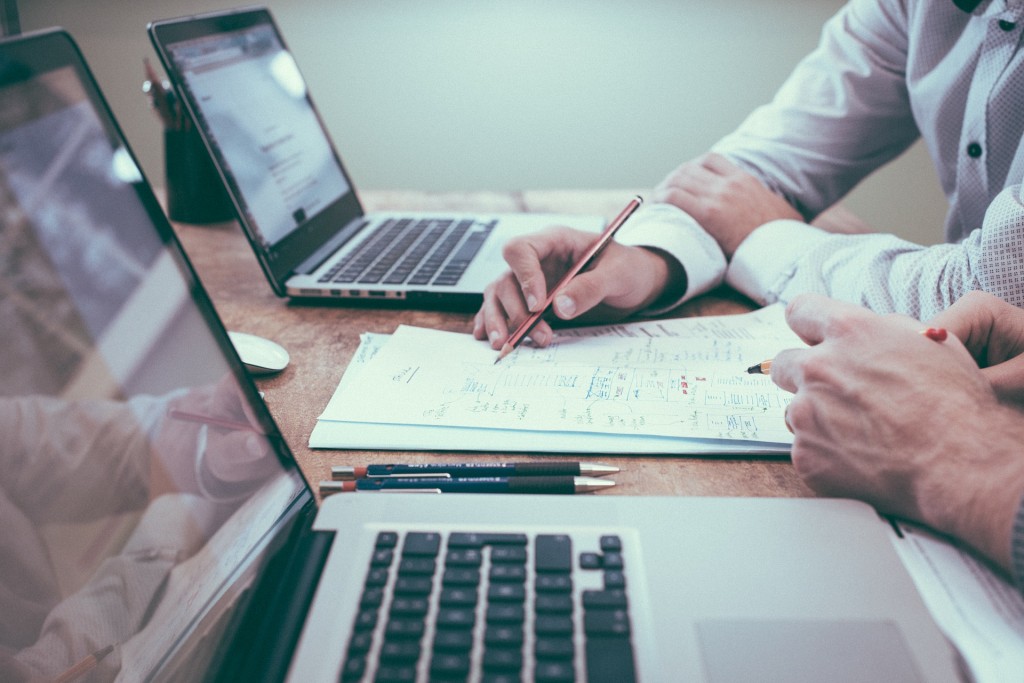 Fixed-Rate Mortgage
This is the most common type of real estate loan used by homebuyers, and it is the easiest to understand. With a fixed-rate mortgage, the interest rate will never change throughout the term of this type of mortgage. Also, your monthly payment will never change regardless of the length of the term of the mortgage or economic conditions.
Adjustable-Rate Mortgage
An adjustable-rate mortgage, or ARM, is known as a hybrid loan because the interest rate will start off as a fixed rate for a certain number of years. When this period is over, the interest rate will change every year thereafter. Typically, the ARM will have a fixed rate for the first five years before it starts to adjust. When your interest rate changes, your monthly payment will also change. Before the five-year period is over, you should refinance your ARM to a fixed-rate mortgage to avoid the chance of your interest rate going up.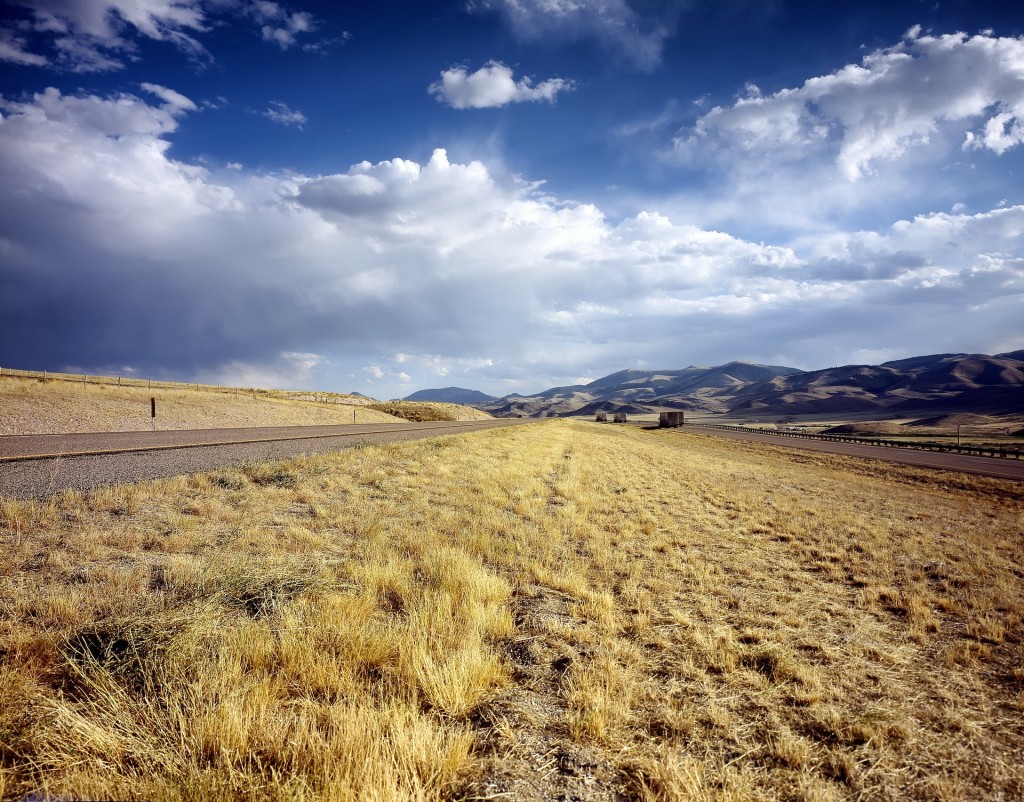 Government-Insured Loans
Real estate loans are either conventional or government-insured. The only difference between these two types of loans is that a conventional loan is not insured or guaranteed by the U.S. government. There are three types of government-insured real estate loans:
FHA – If you are a first-time homebuyer or you have a challenging credit history, you may qualify for an FHA home loan. You can have a credit score as low as 580, and you can have a down payment as low as 3.5% of the selling price of the home you want to buy.
VA – This loan is for military veterans and their surviving spouses. It is administered through the Veterans Administration, and if you qualify for this loan, you can purchase a home with 100% financing with zero money down.
USDA Loan – This loan is administered by the U.S. Department of Agriculture. If you want to live in a designated rural area, you can purchase a home with 100% financing with zero money down. Many designated rural areas throughout the country are relatively close to metropolitan areas.
There are over a dozen loans that can be used to buy a home. Before making a purchase, you should work with a lender to see if you qualify for a mortgage and to see how much money you can get. Most importantly, no matter how much money you qualify for, make sure you can afford the monthly payment.